Buy Resistance Bands from Top Manufacturer | Wholesale Supply from China | Exporter and OEM Available
Introducing the latest addition to our fitness equipment range - Resistance Bands! These bands are perfect for anyone looking to improve their fitness routine from the comfort of their own home. Foshan Hani Sports Co., Ltd. has engineered these bands using high-quality materials to ensure maximum resistance and durability during your workout.

With different levels of resistance to choose from, anyone at any fitness level can benefit from incorporating resistance bands into their exercise regimen. Whether you're a beginner or an experienced athlete, these bands offer a full-body workout that targets multiple muscle groups.

Our Resistance Bands can be used for a variety of exercises including squats, lunges, bicep curls, and more. They are also portable and lightweight, making them perfect for traveling or for use on-the-go. Take your fitness routine to the next level with Foshan Hani Sports Co., Ltd. Resistance Bands and experience a full-body workout like never before!
Foshan Hani Sports Co., Ltd.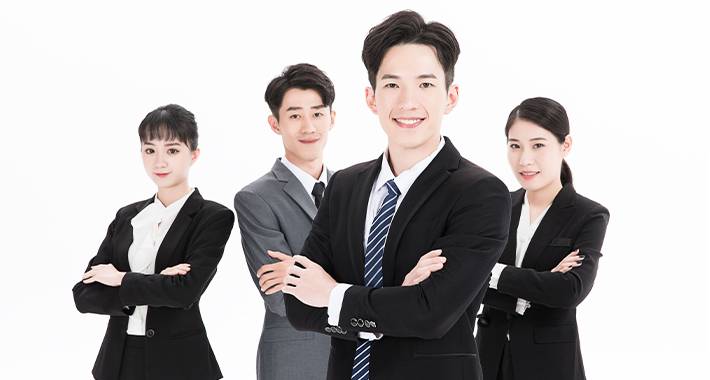 Top-Quality Resistance Bands: Wholesale Supplier from China" - Boost your workouts with durable, versatile resistance bands from our reliable OEM exporter. Shop now!
Reviews
Related Videos
Resistance Bands are an innovative and versatile exercise tool that can be used for a wide range of workouts. These slim and compact bands offer a challenging and effective way to tone and strengthen your muscles, in the comfort of your own home, or while on the go. Ideal for both beginners and experienced fitness enthusiasts, Resistance Bands are an excellent way to target specific muscle groups, boost endurance, and enhance overall fitness.

Whether you want to tone your arms, legs, or core, Resistance Bands can be used to isolate key muscle groups and create a tailored workout that suits your needs. With varying resistance levels, you can easily adjust the intensity of your workout and gradually increase the challenge as you become stronger and fitter.

One of the greatest benefits of Resistance Bands is their portability and convenience. Lightweight and easy to pack, they are perfect for taking to the gym, on vacation, or simply for working out at home. Whether you are an experienced athlete or a busy mom, Resistance Bands offer a safe, effective, and economical way to achieve your fitness goals.

So, why not try adding Resistance Bands to your workout routine today? You will be amazed at how quickly you can see results, and how fun and energizing this type of exercise can be!
Love these resistance bands! They are versatile, durable and travel-friendly. Perfect for home workouts or on-the-go fitness routines. Highly recommend! 🙌🏼💪🏼 #ResistanceBands #FitnessGear
Mr. Andy Cao
Resistance bands are a total game-changer for my at-home workouts! They add variety and challenge to my routine, plus they're compact and affordable. Highly recommend! #ResistanceBands #FitnessEssentials.
Mr. Michaeol Song
Contact us
Mr. Tengyue Tao: Please feel free to give your inquiry in the form below We will reply you in 24 hours