Find High-Quality Pull Up Bands from Leading Manufacturer - Wholesale Supplier from China
Foshan Hani Sports Co., Ltd. is proud to present its latest product - the Pull Up Band. This band is designed to help you improve your pull-ups by providing assistance. Made with high-quality and durable materials, this band can withstand heavy usage and will not easily break or tear.

The Pull Up Band features three different levels of resistance to cater to various fitness levels. It is perfect for beginners who are just starting their workout journey, as well as for seasoned fitness enthusiasts looking to improve their pull-up game. With its lightweight and compact design, you can take it anywhere you go, making it an ideal tool for those who prefer to workout in the comfort of their home or while traveling.

In addition to pull-ups, this band can also be used for a variety of other exercises such as squats, lunges, and bench presses, making it a versatile addition to your fitness routine. So, whether you're looking to build upper body strength or simply add more variety to your workout, Foshan Hani Sports Co., Ltd.'s Pull Up Band is the perfect fitness accessory for you!
Foshan Hani Sports Co., Ltd.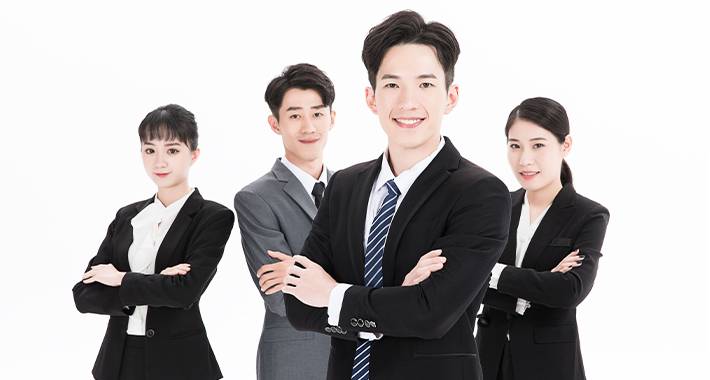 Top-Quality Pull Up Bands from Leading Manufacturer - Wholesale Deals Available!
Reviews
Related Videos
The Pull-Up Band is an essential fitness tool that every fitness enthusiast should have in their toolbox. Whether you are looking to strengthen your muscles or increase your flexibility, these bands provide an effective workout and are perfect for people of all fitness levels.

These versatile bands can be used for a variety of exercises, such as pull-ups, push-ups, and squats. The Pull-Up Band can also be used to assist with stretching and mobility exercises, making it an excellent addition to any fitness routine.

Made from high-quality materials, these bands can withstand the most intense workouts, making them durable and long-lasting. Moreover, the bands come in different resistance levels to accommodate different fitness goals. Beginners can start with the lowest resistance levels, while seasoned fitness enthusiasts can opt for the higher resistance levels to challenge themselves.

Besides its utility for fitness enthusiasts, the Pull-Up Band is also an excellent tool for rehabilitation and physical therapy. Recovering from an injury can be a long and painful process, but with these bands, patients can recover faster, safely, and with reduced pain.

In conclusion, whether you are a fitness enthusiast, a beginner, or a patient recovering from an injury, the Pull-Up Band is an excellent tool to help you achieve your goals. It's easy to use, durable, and effective. Get your Pull-Up Band today and take your fitness routine to the next level!
The pull-up band is a great addition to anyone's fitness routine. It's versatile, portable, and can be used for a variety of exercises. Highly recommended! #fitness #workout #pullupband
Ms. Lemon Chen
Amazing Pull Up Bands! Durable and versatile, I love these bands for strength training. They add resistance to my workouts without the need for heavy weights." #fitness #strengthtraining #resistancebands
Mr. Bo WU
Contact us
Ms. Angela Her: Please feel free to give your inquiry in the form below We will reply you in 24 hours