Wholesale Latex Bands from Top Manufacturer - Get Supply & Exporter Deals!
Foshan Hani Sports Co., Ltd. presents the Latex Bands, a versatile and effective fitness tool suitable for any fitness enthusiast. These bands are made of high-quality latex rubber that provides exceptional durability and elasticity. Available in a range of resistance levels, Latex Bands are perfect for any fitness routine, whether it's stretching, strength training, or rehabilitation exercises.

Designed to enhance your workout experience, these bands are compact and lightweight making them easy to carry anywhere you go. Use them at the gym, at home, or even during travel to enhance your workouts and challenge your muscles.

The non-slip surface ensures a firm grip on the body and conforms to the shape of any body part, allowing you to target different muscle groups with a variety of exercises. These bands are also great for rehabilitation and can aid in injury prevention.

In conclusion, Foshan Hani Sports Co., Ltd. Latex Bands are the perfect addition to your fitness toolkit. Strong, durable, and versatile, these bands are sure to help you achieve your fitness goals.
Foshan Hani Sports Co., Ltd.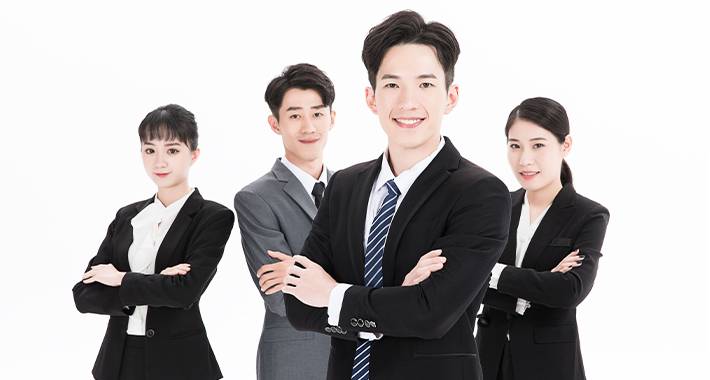 Top-Quality Latex Bands from Leading Manufacturer - Wholesale, Exporter, and OEM Supply from China
Reviews
Related Videos
Latex bands, also known as resistance bands, are a highly popular exercise accessory used to enhance strength training workouts. These bands consist of elastic latex material, and they come in a variety of resistance levels, colors, and styles to suit all fitness levels and goals.

Using latex bands for exercise provides numerous benefits, including improving muscle strength, boosting flexibility, and enhancing overall physical fitness. They are an excellent addition to traditional weightlifting exercises and can also be used for Pilates, yoga, and physical therapy.

Due to the versatility of latex bands, they are commonly used by fitness enthusiasts, athletes, and individuals recovering from injuries. They can also be easily transported, making them perfect for on-the-go workouts.

Latex bands are designed to offer a full-body workout, emphasizing each muscle group and helping you achieve your fitness goals. Whether you are looking to build muscle, tone your body, or increase your overall fitness level, incorporating latex bands into your exercise routine can help you achieve your desired results.

In conclusion, if you are looking for an affordable and effective way to enhance your workout routine, latex bands are an excellent choice. They are durable, versatile, and help you achieve your fitness goals with ease. So, why not add them to your workout and see the difference for yourself?
Latex bands are an amazing addition to my workout routine! They provide great resistance during exercises and are durable enough to last for months. Highly recommend! #LatexBands #Fitness #Workout
Ms. Emily Wang
These latex bands are great for adding resistance to workouts! The quality is high and they come in a variety of resistances. Highly recommended!
Ms. Danielle Xu
Contact us
Mr. jianfei lu: Please feel free to give your inquiry in the form below We will reply you in 24 hours