Find the Best Chin Up Bar: Wholesale Suppliers from China | OEM Manufacturer" - Get premium quality, affordable chin up bars from reliable China-based manufacturers and expert exporters. OEM services available. Shop now!
Introducing the Chin Up Bar from Foshan Hani Sports Co., Ltd.! This robust fitness equipment is designed to help you strengthen your upper body and develop rock-solid abs. With a sturdy construction and easy-to-install design, this chin-up bar is perfect for home gyms, fitness centers, or outdoor training. The bar is made of high-quality materials that withstand heavy-duty use and provide a safe and comfortable grip, ensuring you get the most out of your workout session.

Whether you're an experienced athlete or a beginner looking to build muscle and boost your fitness, the Chin Up Bar from Foshan Hani Sports Co., Ltd. is the perfect solution. Use it to perform a variety of exercises, from classic chin-ups and pull-ups to hanging leg raises and oblique twists. The bar is also adjustable, allowing you to customize its height and position to suit your needs. Order your Chin Up Bar today and experience the benefits of a strong and toned upper body!
Foshan Hani Sports Co., Ltd.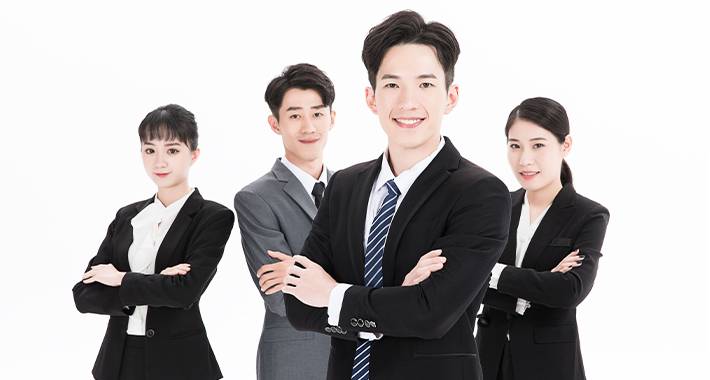 Buy Chin Up Bar from Top Wholesale Exporter in China | OEM Available Find the best chin up bar manufacturer and supplier in China. Shop for high-quality products and get them customized with ease. Get instant deals on wholesale orders!
Reviews
Related Videos
If you're looking for an affordable and convenient way to perform chin-ups at home, then a chin-up bar is the perfect solution. Chin-up bars are compact, easy to install, and provide a powerful workout for your upper body, back, and core muscles.

The chin-up bar is a simple and effective piece of equipment that can be installed in a doorway without any additional tools or hardware. This means that you can easily move it from room to room or take it with you when you travel.

Once installed, the chin-up bar allows you to perform a wide range of exercises, including pull-ups, chin-ups, hanging leg raises, and more. These exercises are great for building strength and toning muscle, especially in your upper body.

Using a chin-up bar regularly can also help you improve your overall fitness and endurance, making everyday activities easier and more enjoyable.

So why wait? Get yourself a chin-up bar today and start enjoying the benefits of this simple yet effective piece of home workout equipment. With regular use, you'll be amazed at how quickly you can build strength, tone your muscles, and enhance your fitness and well-being.
Sturdy and easy to install, this chin up bar is perfect for at-home workouts. Great addition to any fitness routine." #ChinUpBar #FitnessEquipment
Ms. Natalie Yang
Perfect addition to my home gym! Easy installation, sturdy construction, and great for upper body workouts. Love my chin up bar!" #ChinUpBar #HomeGym #FitnessEquipment
Ms. Ruth Ying
Contact us
Mr. Spring Shao: Please feel free to give your inquiry in the form below We will reply you in 24 hours