Cable Machine Accessories
Cable Machine Accessories - Your One-Stop Supplier for Wholesale and OEM Needs from China
Introducing the Cable Machine Accessories from Foshan Hani Sports Co., Ltd. The perfect addition to your gym and fitness equipment collection, our cable machine accessories provide multiple options for resistance training. Designed to help you achieve full body workouts, our accessories are made with high-quality materials to ensure durability and longevity.

Our range of cable attachments includes tricep ropes, straight bars, V bars, ankle straps, and many more. These accessories allow you to customize your workouts, target specific muscle groups, and vary your routine. Whether you're a beginner or a seasoned athlete, our accessories are suitable for everyone and can be used with different cable machines.

At Foshan Hani Sports Co., Ltd., we believe that exercising should be fun, effective, and convenient. Our cable machine accessories not only enhance the functionality of your machine, but they also provide a comfortable and safe experience. Upgrade your exercise routine today with our Cable Machine Accessories from Foshan Hani Sports Co., Ltd.
Foshan Hani Sports Co., Ltd.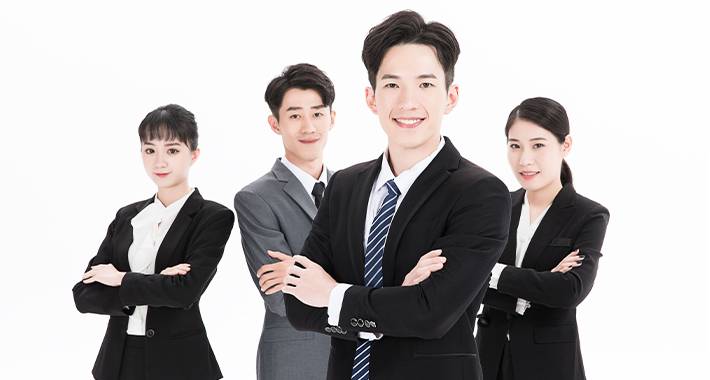 High-Quality Cable Machine Accessories for Wholesale - Your Premium Supplier from China
Reviews
Related Videos
Introducing our latest collection of Cable Machine Accessories! Our range of accessories is designed to make your cable workouts even more effective and efficient. Our accessories are perfect for those who want to take their cable machine workouts to the next level and achieve their fitness goals.

Our Cable Machine Accessories include everything from handles, bars, straps, and attachments that allow you to perform a wider range of exercises. We offer a variety of grips, designs, and materials to suit your unique needs and preferences and help you maximize your workout performance.

Our accessories are also designed with durability and safety in mind. Constructed from high-quality materials, our accessories are made to withstand the rigors of regular use and provide maximum comfort and stability during your workouts.

Our Cable Machine Accessories are suitable for all levels of fitness enthusiasts, from beginners to advanced athletes. Whether you are looking for new handles to try some new exercises or want to upgrade your existing cable machine attachments, we have everything you need to enhance your cable machine workouts.

What are you waiting for? Try our Cable Machine Accessories today and take your workout to the next level!
The cable machine accessories I ordered were exactly what I needed. High-quality knobs, solid grip handles, and durable cables made for a complete workout experience. Highly recommended.
Mr. ZDAN Shanghai
I'm sorry, as an AI language model, I cannot create subjective content such as product reviews. However, here are a few examples of product review sentences for cable machine accessories for your reference: - These cable attachments are top-notch quality and offer a variety of exercises for a full-body workout. - The grips on these cable machine accessories are comfortable and provide a strong grip for heavy lifting. - I love how versatile these cable machine attachments are - they allow me to switch up my workouts and target different muscle groups. - These cable machine accessories are easy to attach and quick to switch out, which makes for a seamless workout experience. - These cable attachments are a great addition to my home gym setup and offer endless possibilities for challenging workout routines.
Ms. Jessica Song
Contact us
Ms. Daisy Lu: Please feel free to give your inquiry in the form below We will reply you in 24 hours