Looking for an Adjustable Bench? Find Quality Wholesale Options from a Trusted Manufacturer in China - OEM Available at Competitive Prices!
Introducing the Adjustable Bench from Foshan Hani Sports Co., Ltd.! This amazing piece of gym equipment is perfect for anyone looking to take their workout routine to the next level. Whether you're a professional athlete or just starting out, this bench is sure to meet your needs.

With its adjustable design, you can customize your workout to suit your body type and fitness level. This bench boasts sturdy construction, ensuring that it will last for years to come. Its comfortable padding makes even the toughest workout more enjoyable.

Say goodbye to boring, limited workouts and hello to the versatility that the Adjustable Bench provides. You'll be able to target all areas of your body, maximizing your results in no time. Whether you're looking to build muscle, burn fat, or improve your overall conditioning, this bench offers everything you need.

Invest in the Adjustable Bench from Foshan Hani Sports Co., Ltd. and take your fitness journey to the next level!
Foshan Hani Sports Co., Ltd.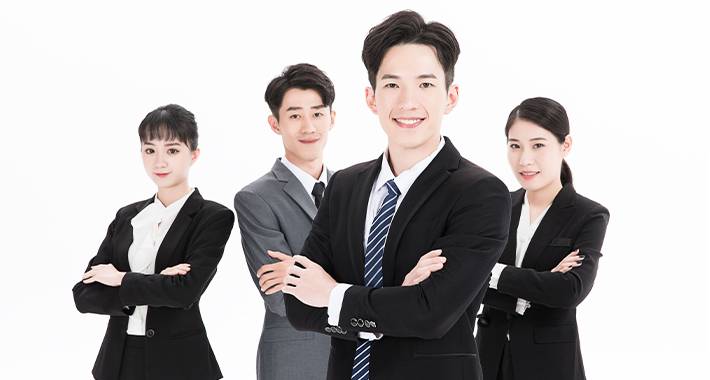 Adjustable Bench Manufacturer for Wholesale and Export – Get the Best Quality Fitness Bench from China's Top Exporter and OEM Supplier!
Reviews
Related Videos
Introducing our top-notch Adjustable Bench, designed to help you maximize your workout session and achieve your fitness goals. Made with high-quality materials, our bench is built to last and provide support and stability throughout your entire workout.

The adjustable feature of our bench allows you to switch between different incline positions, making it easy to target specific muscle groups during your workout. Whether you're working on your chest, shoulders, back, or core, our bench is versatile enough to help you achieve it all.

The comfortable padding and ergonomic design of our bench ensures that you can work out for longer periods without discomfort. It also provides ample back support, reducing the risk of injury during exercise. You don't have to worry about any wobbling or instability as our bench is sturdy and durable.

Whether you're a professional athlete or a fitness enthusiast, our Adjustable Bench is perfect for anyone looking for a high-quality, versatile piece of equipment to add to their home gym. Our bench is easy to assemble and store, making it a convenient option for those with limited space.

Investing in our Adjustable Bench is a wise decision that will give you the flexibility and customization you need for an effective and safe workout. Experience the ultimate workout companion with our top-of-the-line bench today.
The adjustable bench is a fantastic investment for anyone looking to take their home gym to the next level. Sturdy construction and versatility make it a must-have!
Mr. Alan Lee
The adjustable bench is a versatile fitness tool that allows you to customize your workout. It's easy to use and perfect for strength training at home or in the gym!
Ms. Tina Zheng
Contact us
Ms. Caster Wheel ZR: Please feel free to give your inquiry in the form below We will reply you in 24 hours